Local Missions
Here at Emmaus Church, one of our great passions is to share the glorious good news of Jesus Christ with our community. We believe Jesus has shown us his grace in order that we might show it to others as well, living as His ambassadors among our friends, family, and neighbors.
"Therefore, we are ambassadors for Christ, God making his appeal through us. We implore you on behalf of Christ, be reconciled to God. For our sake he made him to be sin who knew no sin, so that in him we might become the righteousness of God." 2 Corinthians 5:20-21
We engage our community with the Gospel in two primary ways – our Serve the City ministry initiative, and through our Missional Community Groups.
If you have a heart for reaching our community with the good news of Jesus Christ, we have a Local Missions Team made up of volunteers from our church who help plan and serve in our community. If you would be interested in finding out more information about this team, click below to email Pastor Brian and get started.
Global Missions
Here at Emmaus Church, we believe Jesus's call to make disciples of all peoples includes not only our local neighbors here in Northeast Georgia but also our global neighbors in every tribe on the Earth. Therein, in a variety of ways, we seek to leverage our lives to make disciples globally through strategic partnerships, pastor trainings, short-term trips, and global church planting.
Emmaus is currently partnered with the community of Kaihura, Uganda. If you have any questions about our global mission work, you can contact Pastor Brian.
Called to go with us on one of the missions? Click the link below to get more information about the upcoming trips!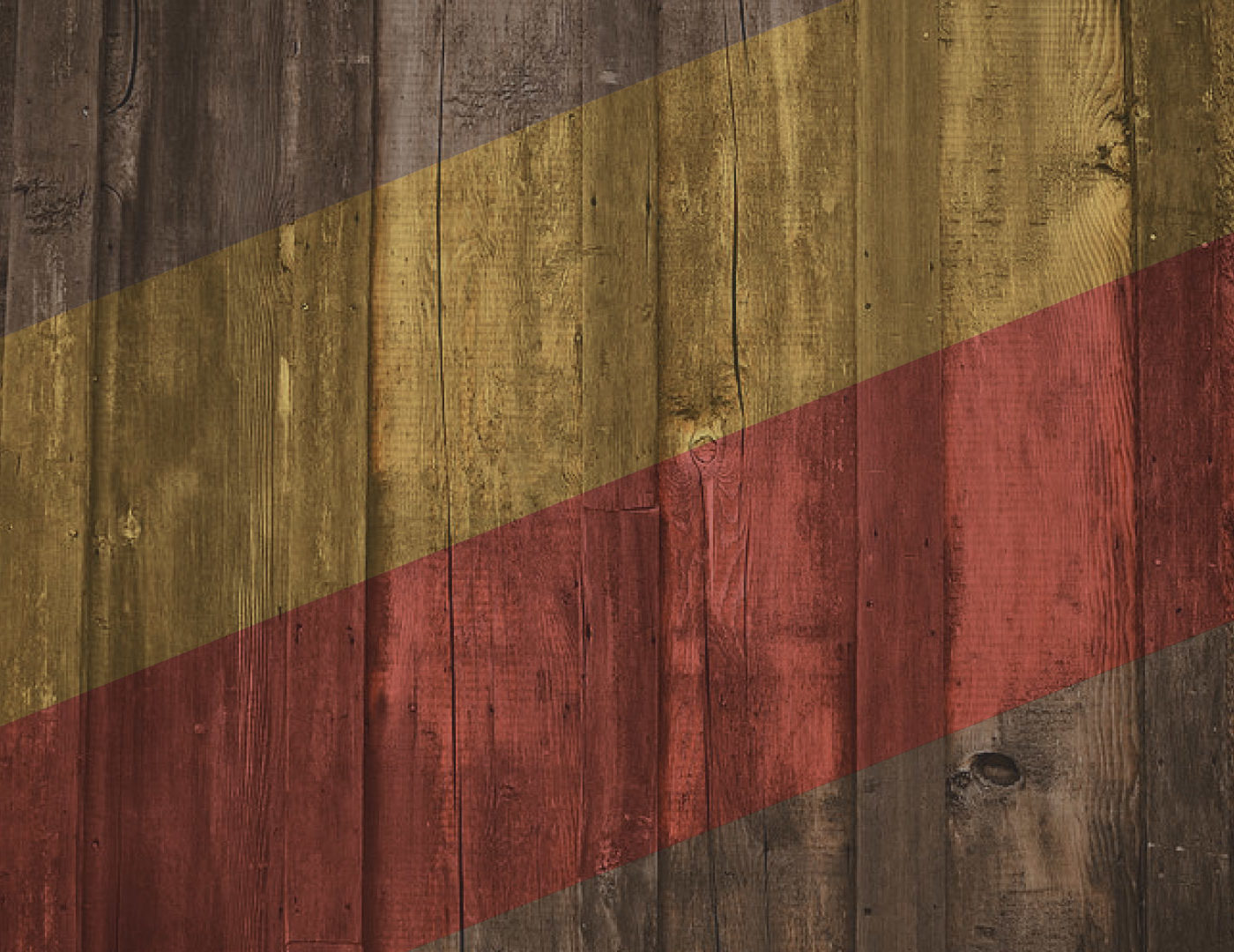 Kaihura, Uganda
For more information about our partnership with the community and our trips to Kaihura, click the link below.
More Info
Guatemala City, Guatemala
To learn more about, and see pictures of, our work in Guatemala, click the link below.
More Info
Global Updates 2020-2021
In the past two years of challenges, we are reminded that God is still at work across our globe. Check out a few highlights from our ministry partners around the world.
Partner Updates