Equipping the Saints for Faithfulness
The Emmaus Institute is deeply committed to equipping our church to follow Jesus and make disciples faithfully. As part of this aim, we offer regular equipping classes as teaching environments on a variety of relevant biblical content.
Typically, classes are offered in-person during our summer and winter breaks from Missional Community Groups. This year, we are excited to be launching our first ever video-based classes.
Explore upcoming classes and engage with past content below.
NEW! Summer Classes
Summer Discipleship Classes! Wanting to grow? Ready to invest in your walk with Jesus and step into new maturity in your spiritual life? Join us for one of our summer discipleship classes kicking off right here at Emmaus this June!
We have 4 great classes to choose from – 3 for adults and 1 for students. We also have an incredible Kids Ministry environment so you can bring your whole family and grow together! Classes will happen on Wednesdays from 6:30-8:00pm beginning June 9. Explore the options and register today!
10 Minutes of Truth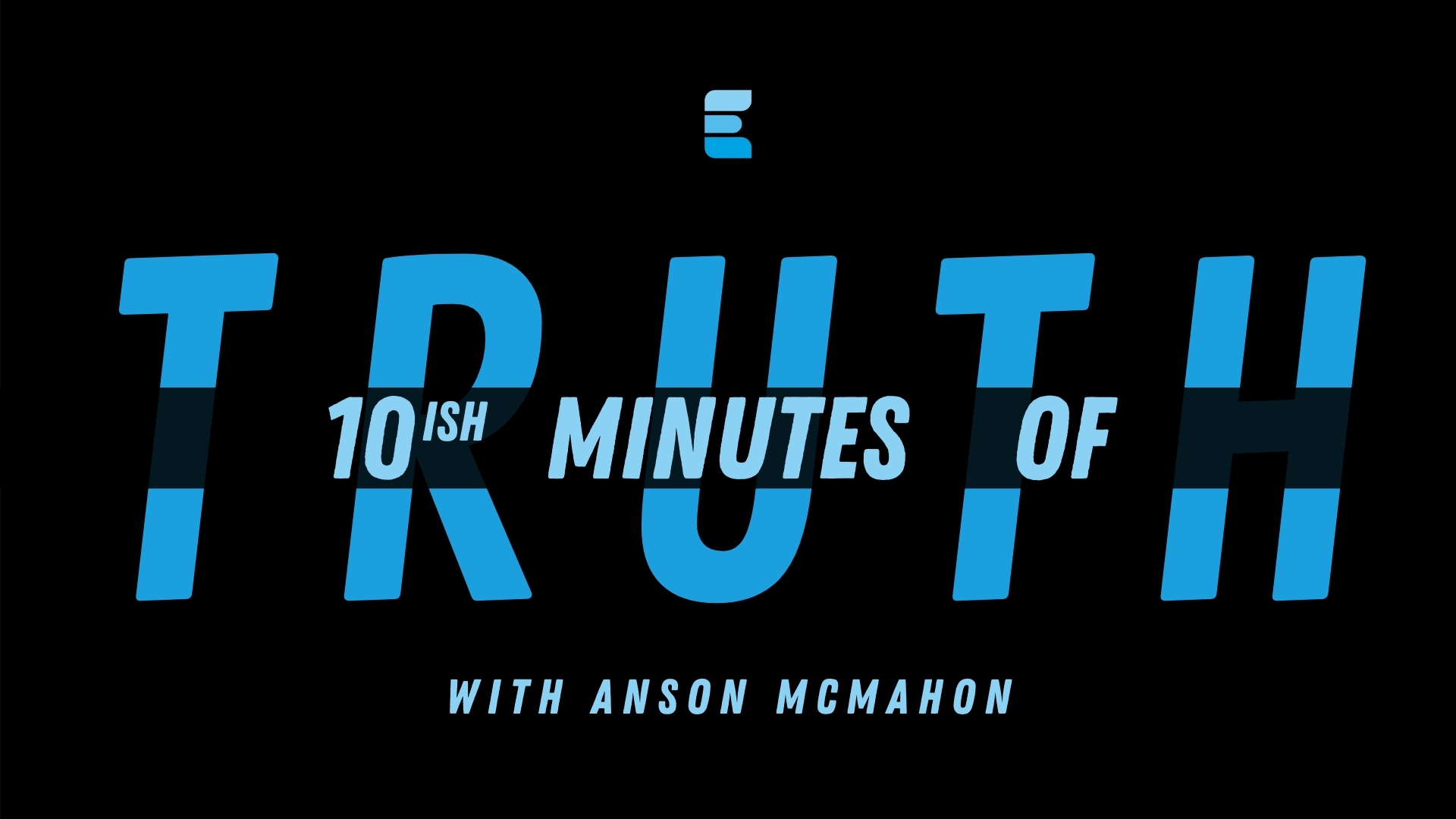 In an age of deep cultural confusion from a society that has largely abandoned objective truth, people everywhere are searching for real answers to big questions on some incredibly complex issues.
10ish Minutes of Truth is an ongoing ministry of Emmaus Church where Pastor Anson tackles complex and controversial issues with answers from the Bible. Explore our first few series below or checkout all our videos on YouTube. Additional series covering more topics coming soon!