Upcoming Classes
New Classes Launching in January!
This January, we will be offering five new discipleship classes through the Institute. Each class will tackle a complicated area of life, seeking to equip you to navigate it with biblical faithfulness as a follower of Jesus.
Here are a few of the topics that will be offered: Parenting, Financial Wellness, Anxiety & Depression, Caring for Orphans, and Tough Questions for Students.
10 Minutes of Truth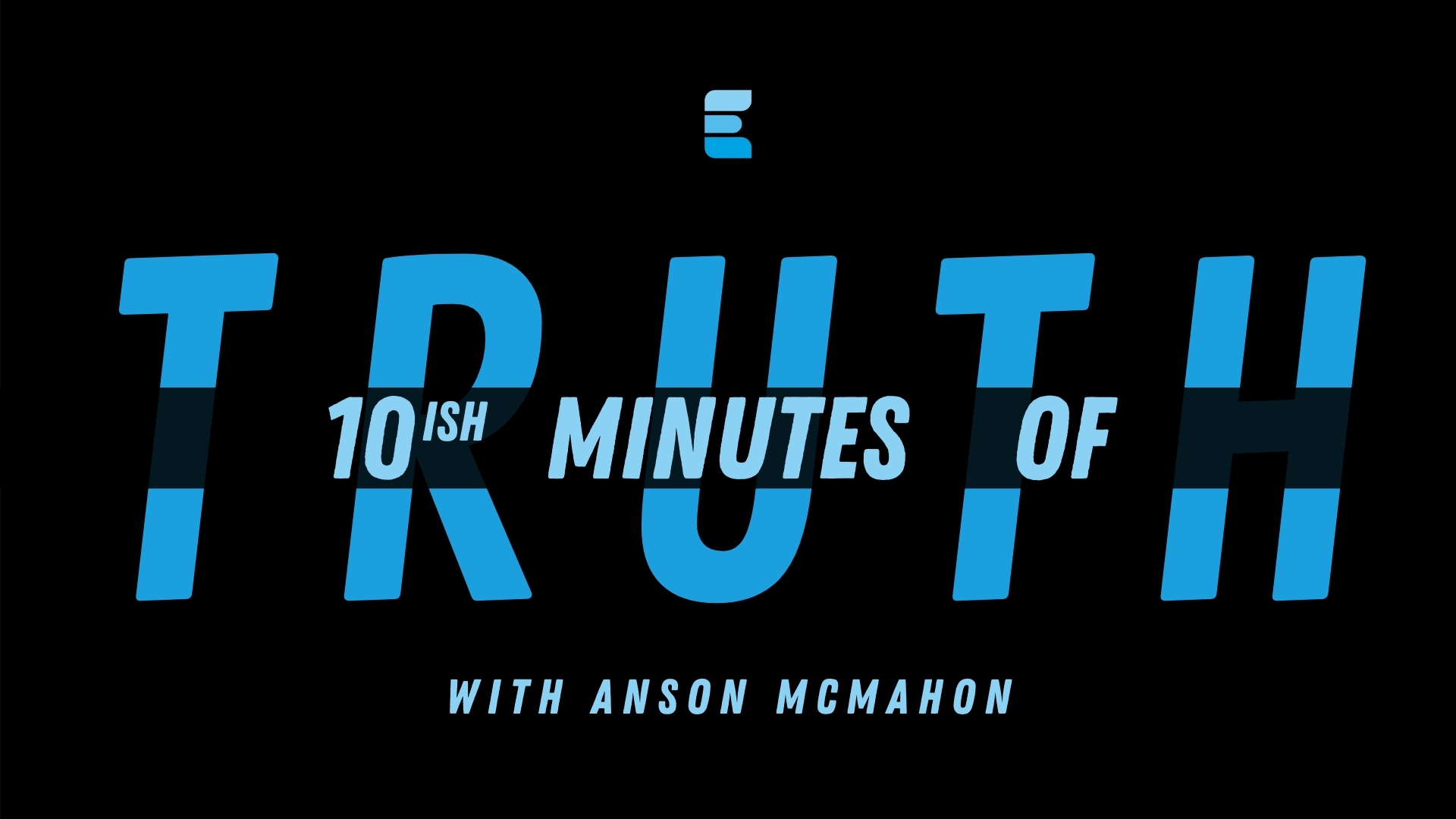 In an age of deep cultural confusion from a society that has largely abandoned objective truth, people everywhere are searching for real answers to big questions on some incredibly complex issues.
10ish Minutes of Truth is an ongoing ministry of Emmaus Church where Pastor Anson tackles complex and controversial issues with answers from the Bible. Explore our first few series below or checkout all our videos on YouTube. Additional series covering more topics coming soon!